Mason and Smith's First Patina Colouring Workshop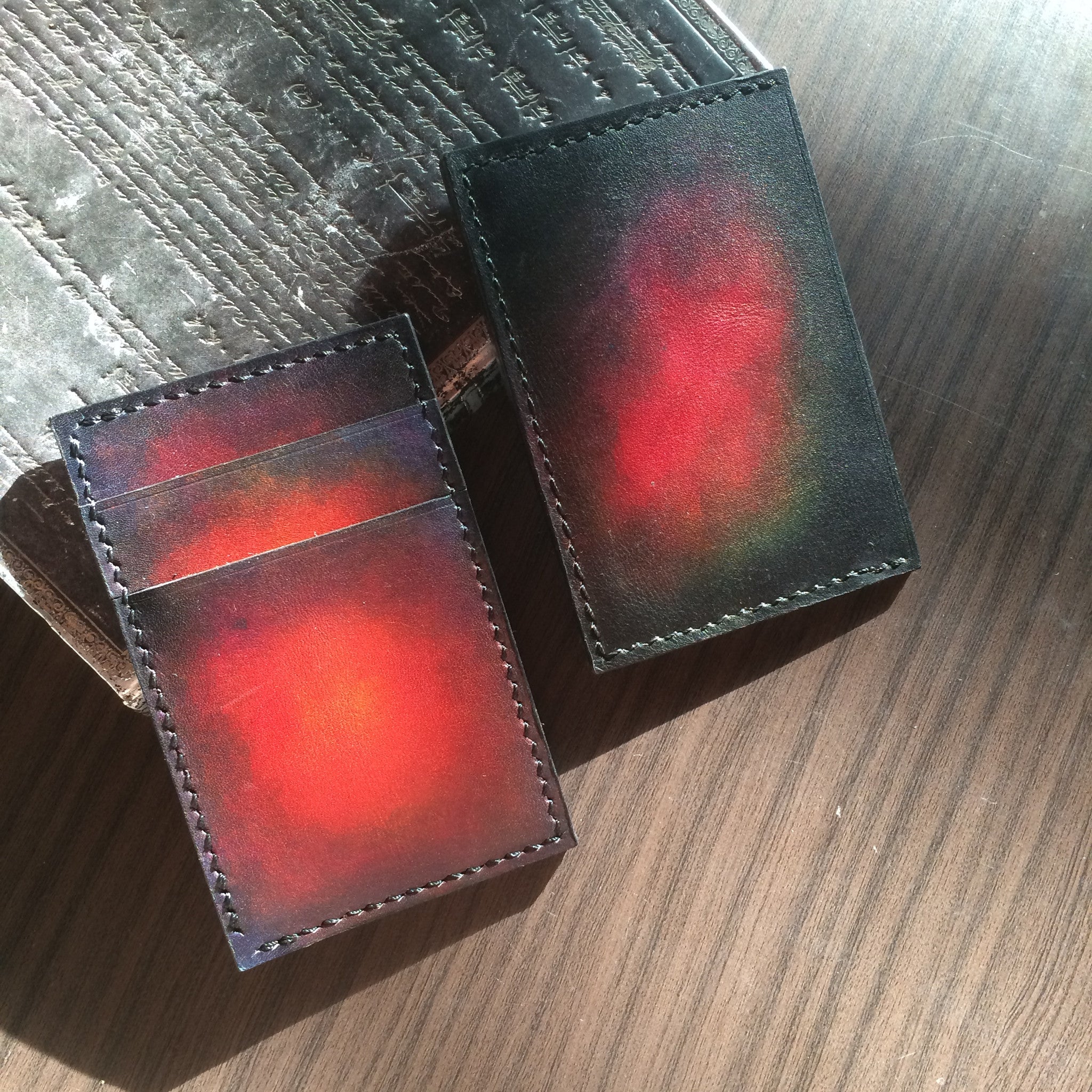 Mason and Smith is proud to present the first of a series of patina colouring workshop.
Date : 30th April 2016 , Sunday
Venue : Mason and Smith , Boat Quay 55b Singapore 049844
Time : 12-130pm / 2-330pm 
Each patina colouring session will take place for 90 minutes. During the workshop, participants will be taught how to colour a
single slot regular size card holder
. All materials will be provided for. Participants will be able to take home the wallet after the workshop. Participants will be able to pick their choice of colour or mix their own desired colours before colouring the wallet. Participants will also be taught how to blend the colours. After painting, the wallets will be polished with creams and waxes. 
Participants attending the lesson receive's a 10% discount across all products (not inclusive of services).