Clutch Collection Show Yokohama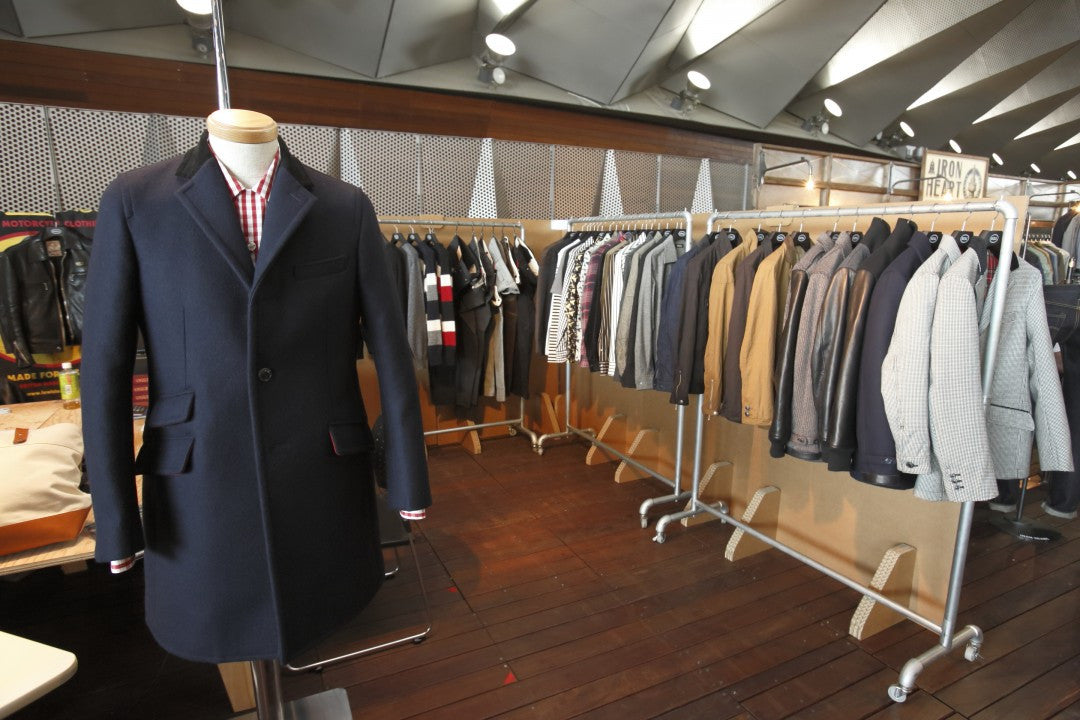 Twice a year, Japan hosts one of the biggest convention for workwear brands that showcases their soon to be season collections. With huge players like Stevenson Overalls and The Real McCoy's to the smaller humble brands like Red Cloud,
Obbi Good Label
and Runabout Goods, showcases their top notch quality garments for buyers all around the world.
Many guests, exhibitors and buyers all come together to this one place called the Clutch 'CC Show' to not just do business but to meet friends, discuss about their interest and last but not least to just enjoy meeting and greeting new people around. The 'CC Show' houses a community, a community that not many are opened to. Interests from the early 1920s goes all the way up to the 70s. The CC show is where customers gets to meet brand owners and to learn more of what goes on behind the frontline. Many brands like these wishes to educate and spark new players around the world.
One can just spend a good deal of time just analysing the effort being put in to each piece of garment. Details like triple chain stitching on a shirt with very much lower thread counts or even just inner inserts of the Clinch engineer boots that assists the user to pop the boots on has provided  deep insights into the brand and their products.
The CC Show happens on every May and October of the year. Grab your copy of the Japanese Clutch Magazine at your local book store to find out more.